Patients of all ages can benefit from orthodontic treatments like braces. At VanLaecken Orthodontics, we give adults the chance to improve their smiles by offering state-of-the-art braces for adults.
It's Never Too Late to Achieve the Perfect Smile
Many adults mistakenly assume that it's too late to receive corrective orthodontic treatment. While it's true that some developmental issues may be more challenging to completely correct after adolescence, many common problems, such as crowding or spacing issues, respond well to braces for adults.
Don't let doubt get in your way if you're considering reaching out to ask about braces for adults. At VanLaecken Orthodontics, our orthodontists understand the challenges of undergoing orthodontic treatment as an adult and work hard to create a comfortable and stress-free experience for you during every step of your journey.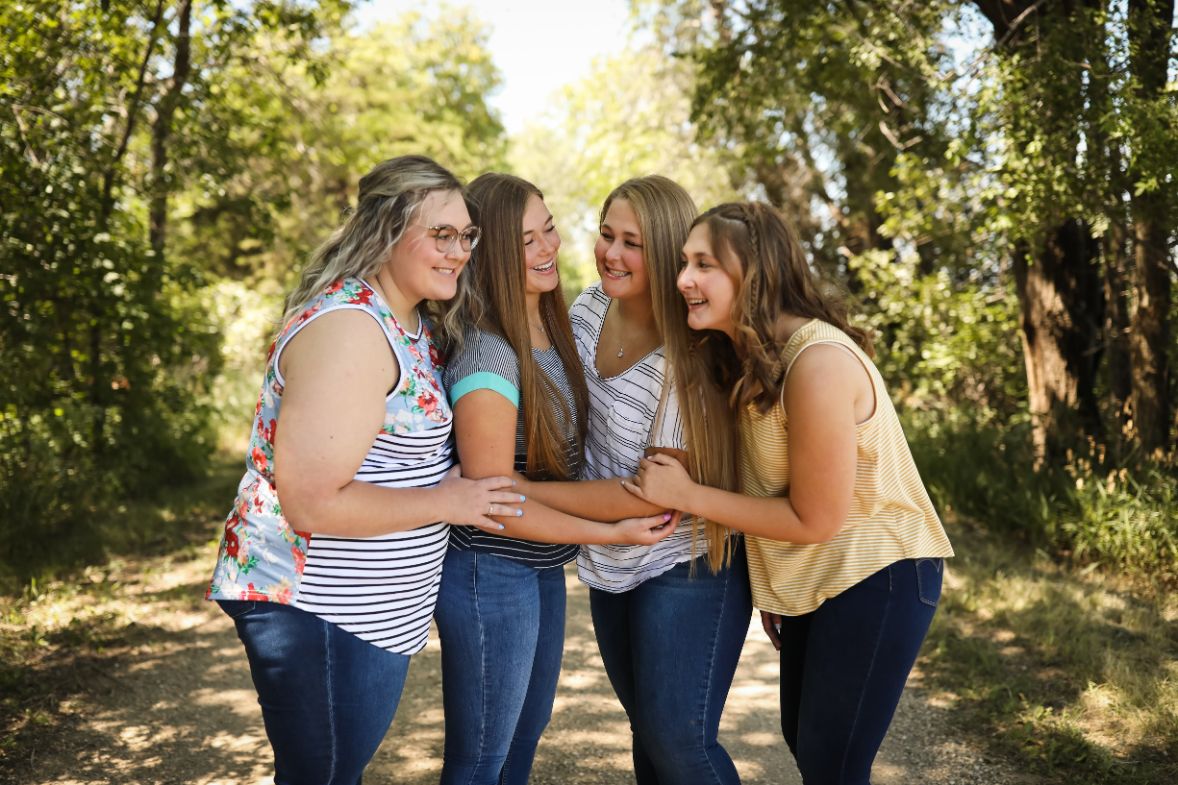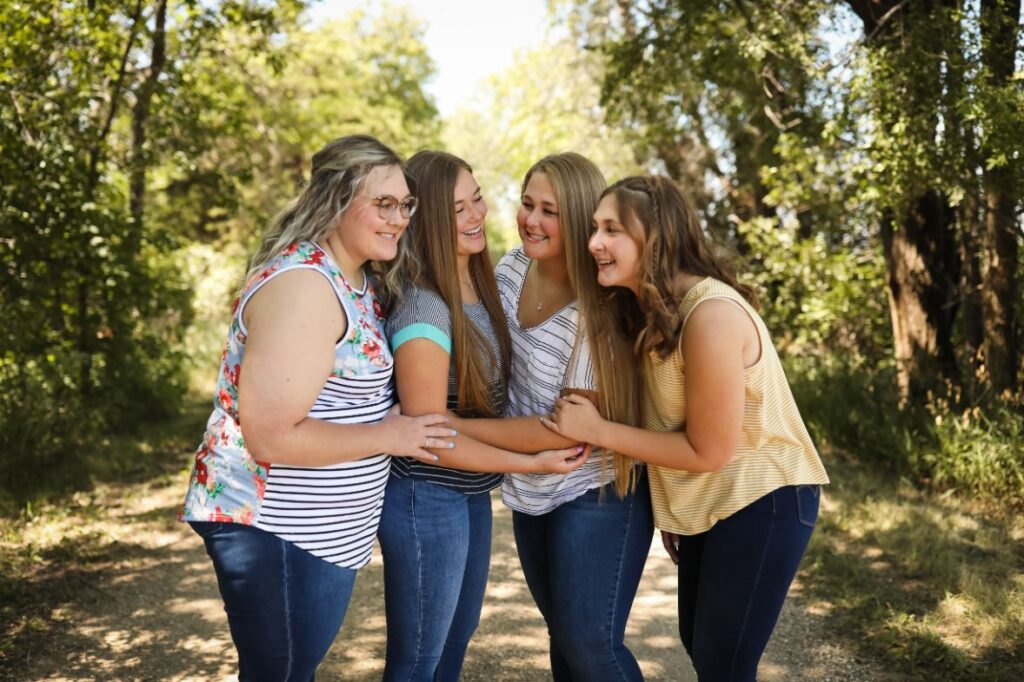 Benefits of Braces for Adults
When most adults consider getting braces, their goal involves having a straighter, more aesthetically pleasing smile. While straight teeth are the most obvious benefit of braces for adults, many other positive effects of the treatment can convince even the most hesitant person to explore their options.
Benefits of braces for adults include:
Improved oral hygiene
Boosted self-esteem
Elimination of headaches, earaches, or jaw aches
In addition, less crowding makes teeth easier to brush and floss, helping prevent tooth decay, gum disease, and other oral health problems.
The truth is that many reasons compel patients to seek braces for adults. However, no matter your reason for wanting to explore your options, our team here at VanLaecken Orthodontics can help you make decisions about your oral health without the social stigmas often associated with receiving orthodontic treatment later in life.
Improved Self Confidence
Primarily, adults begin to explore their options for braces because they seek to improve their self-esteem. Beyond offering a path to a straighter smile, braces, and other corrective treatments restore eating capabilities, help with speech challenges, and provide several other benefits that boost a person's overall independence and confidence.
Financial Capabilities
Many adults find themselves in a position to be able to afford corrective orthodontics for the first time in their lives. With quality dental insurance and careful budgeting, many adults can afford the corrective or restorative procedures they need to restore both capability and confidence.
Major Life Changes
Another thing that prompts adults to seek braces treatment comes in the form of significant life changes. These changes could include major career moves, getting married, and decisions to reclaim their health.
Whatever the reason, investing in braces is a big decision. For this reason, patients should weigh their options carefully before deciding which treatment options they prefer.
Speak with one of our experienced orthodontists during your consultation to receive in-depth answers to your questions and start your orthodontic treatment with confidence. Our team will happily walk you through your options and help you determine the best treatment option for your orthodontic needs and budget.
Timeframe for Adult Braces
Braces work by gradually shifting teeth into an ideal position. Since every person has a unique set of teeth, the treatment time for corrective orthodontics varies from person to person. As a result, it's difficult to predict how long your specific treatment may last without an initial consultation.
However, braces for adults carry an average treatment time of around one to two years.