Most people think of teenagers when they hear anything about braces. However, kids can have braces too! VanLaecken Orthodontics believes that it's never too early to establish healthy oral hygiene habits, which is why we proudly offer braces for kids.
If your child needs braces, our skilled team at VanLaecken Orthodontics is here to help make the process as stress-free and comfortable as possible for both you and your child. Below, you'll find all the information you need to prepare you and your little one for orthodontic treatment.
When to First See An Orthodontist
For many parents, one of the primary challenges of childhood orthodontic care lies in getting started. Parents often wonder what ages are appropriate for beginning orthodontic treatment.
Orthodontic treatment for kids focuses on establishing a healthy bite and overall alignment so that permanent teeth have a proper track to grow into. Children generally lose their baby teeth and receive permanent molars and incisors, two critical types of teeth, around the age of seven. In accordance with the recommendations of the American Association of Orthodontists (AAO), our team of orthodontists recommends your child come in for their first visit around this age. This allows us to look for signs of potential or future crowding, misalignments, or other orthodontic issues.
Benefits of Receiving Orthodontic Treatment As A Kid
Parents often hesitate to start orthodontic treatment during childhood, believing that waiting until their child is older will not impact the course of their braces treatment.
The truth is, starting corrective orthodontic treatment early offers several benefits for a child, including:
Early correction of budding alignment issues
Improved confidence from a young age
Reduced risk of tooth decay
Oral habit correction
If you have questions about the potential outcomes and risks of childhood orthodontic treatment, our team has the answers you need to make the best decisions for your family.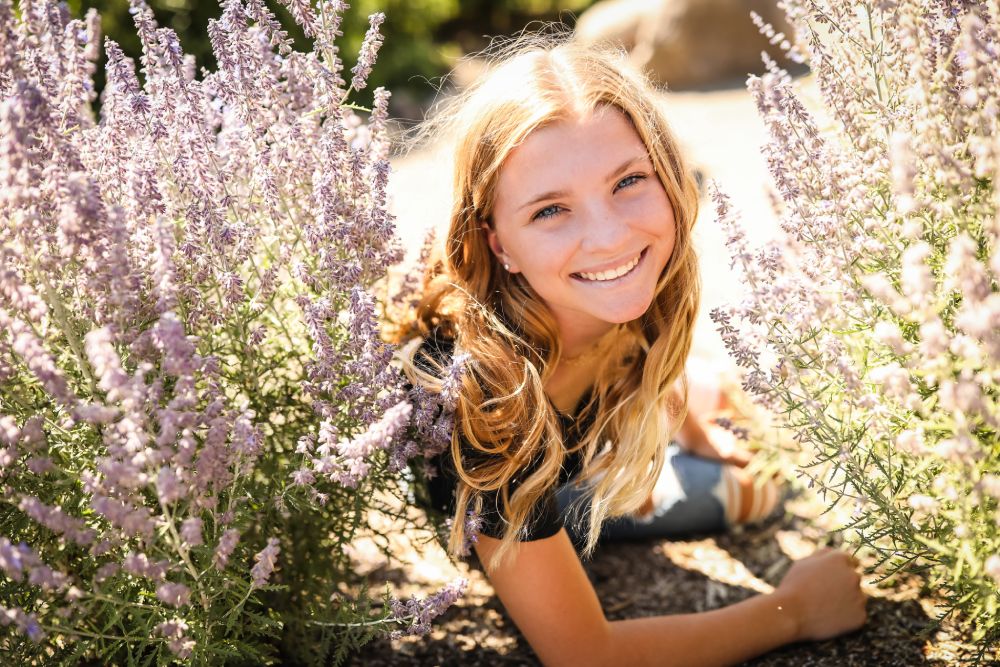 What to Expect During Orthodontic Treatment for Kids
At VanLaecken Orthodontics, we strive to make you and your child's experience with braces for kids comfortable and fun. Through skill, compassion, and encouragement, we help your child build and maintain excellent oral health.
Each orthodontic treatment journey begins with a free consultation. During this appointment, we get to know you and your child, establish the state of your child's current oral health, and discuss available treatment options with you.
Types of Braces Available
When discussing braces for your child, our team may offer you one or more options, including metal and clear braces.
Traditional Braces
Thanks to advancements in the brackets used, metal braces are more comfortable and effective than ever before. Depending on the issues needing correction, your child may benefit from the durability and proven effectiveness of this type of braces.
Clear/Ceramic Braces
For a more discreet aesthetic, parents may be able to choose clear ceramic brackets for their child's orthodontic treatment. Ceramic braces for kids accomplish the same results as traditional metal braces, but they use brackets that blend in with the natural tooth color to create a less noticeable appearance during treatment.