Free Initial Consultation
Every beautiful, confident smile starts with a free initial consultation! For your convenience, we have combined three appointments into one 60-minute visit. We know your time is valuable, so to expedite treatment, we will obtain free diagnostic records at this visit!
This complimentary appointment includes:
Digital photographs.
Diagnostic digital panoramic x-ray.
Scans or impressions of your teeth, if treatment is needed.
A comprehensive orthodontic evaluation.
A thorough discussion of problems and treatment options as well as optimal timing to initiate your orthodontic treatment.
Time to review in detail flexible and affordable payment options.
We look forward to welcoming you very soon!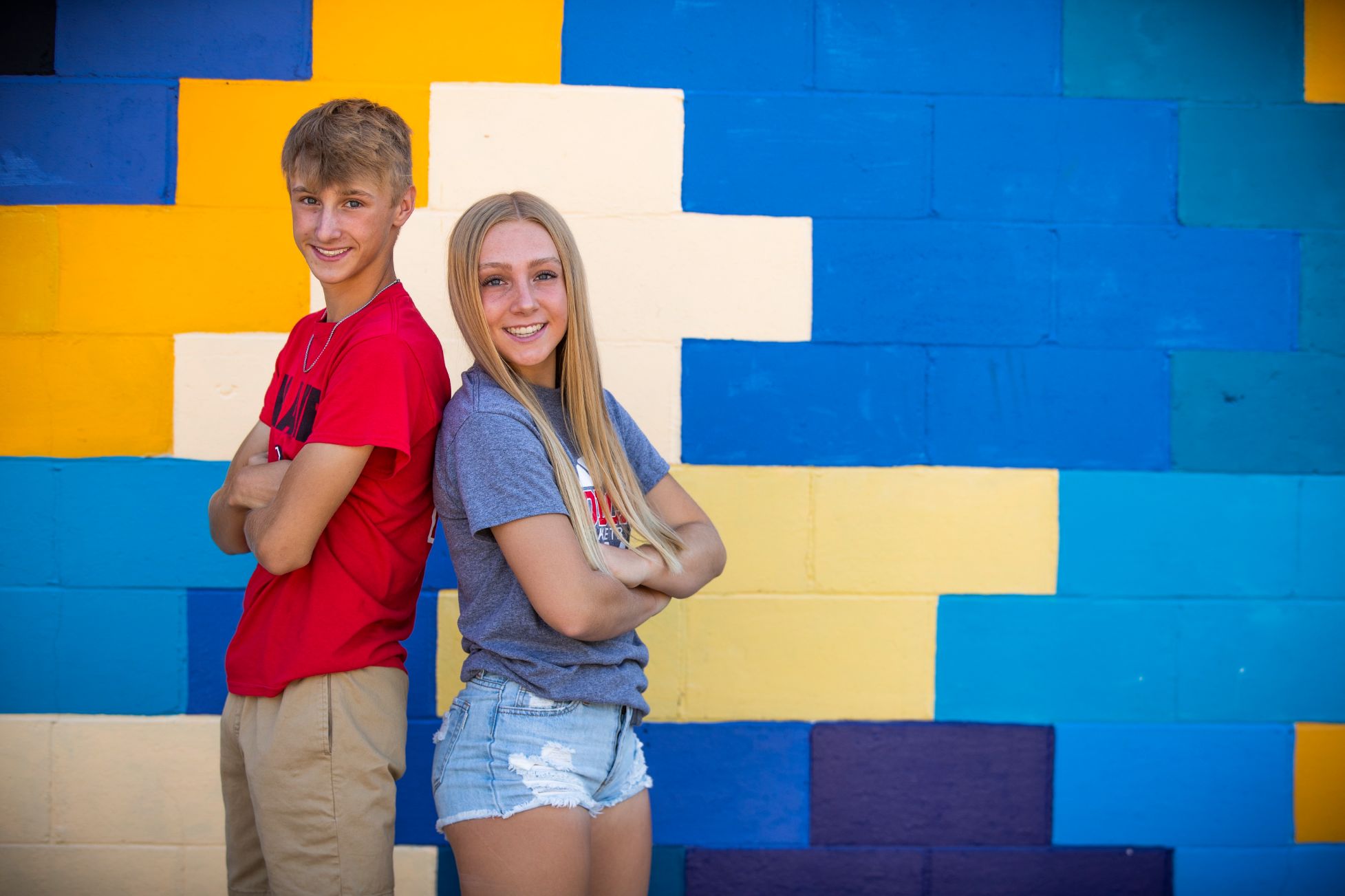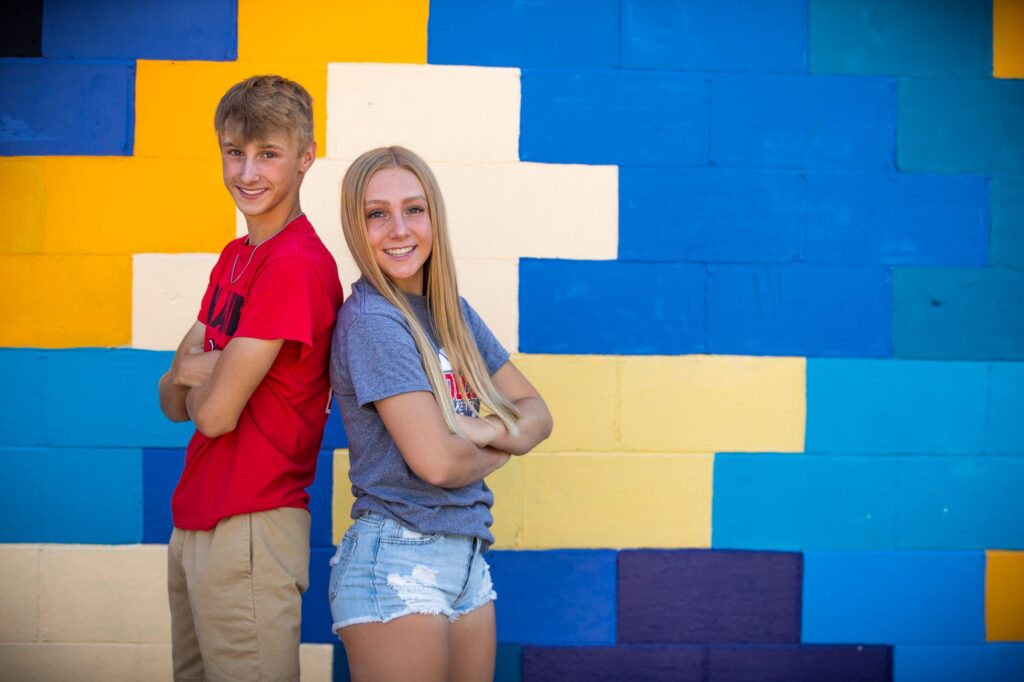 Important Appointment Reminders
In an effort to improve our service to you, our schedule is designed with these goals in mind:
Reduce waiting time by seeing you on time for your appointment.
Have plenty of time during each appointment to complete the necessary treatment.
Have time to answer any questions you have about your treatment.
You can help us meet these goals and ensure the progress of your treatment by:
Being on time for your appointment (in fairness to other scheduled patients, if you are late, we may need to reschedule your appointment). As our appointments are usually scheduled 6 to 8 weeks in advance, it may be several weeks before we can reschedule the appointment.
Call ahead as soon as you have any broken or loose brackets or appliances so we can set aside the necessary treatment time (more time may be added to your appointment or we may not be able to do everything we had planned to do for you at this appointment).
Re-Scheduling Your Appointment
Rescheduling appointments may delay your treatment, so please make every effort to be at your scheduled appointment and on time! We know that things happen and there will be times that you may need to reschedule an appointment. Please give us a call as soon as possible so that we can promptly reschedule your appointment. By doing so, we can avoid extending your time in braces and get you rescheduled as quickly as possible.
Having a large number of rescheduled appointments can result in increased treatment time and additional charges.