Customized Care That's Just For You
Your smile, like your fingerprint, is unique, and we believe your treatment plan should be, too! Through comprehensive records, pictures, scans, measurements, and x-rays, your orthodontist will provide you with a customized treatment plan which not only straightens your teeth but engineers your facial structure and profile, taking into account how your smile will develop over your lifetime.
In addition, we have 5 offices serving the Sioux Falls, Aberdeen, Milbank, Brookings, and Watertown communities to best serve you! We recognize that you are seeking the absolute best care for your family and a smile that's a game-changer throughout your lifetime. We pride ourselves on our honesty and the respect we give to each of our patients. We assure you that we will treat you like family, this is how we get our referrals…just ask!
Trusted Tradition
Our practice has a trusted tradition of providing clinical excellence to create beautiful, confident smiles. Here are reasons to choose our office for your orthodontic needs: Orthodontic care is about engineering faces, not simply moving teeth. Legendary smiles are built upon the expertise of an orthodontic specialist.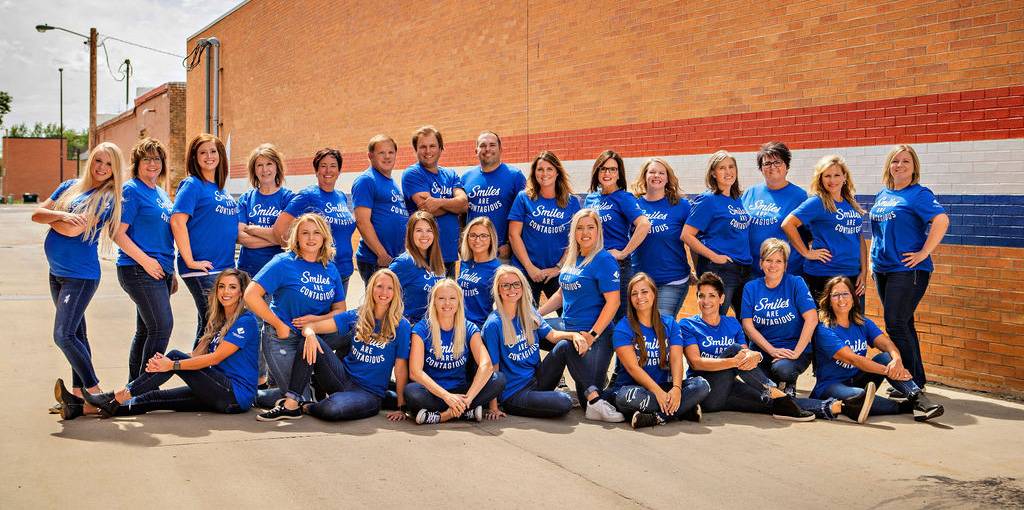 300 Years Combined Orthodontic Experience
Our highly trained team has over 300 years of combined orthodontic experience and has average employment in our office of 12 years with 1/3 of our team over 20 years, and up to 38 years of experience! This type of longevity results in an experienced staff with an unparalleled understanding of the needs of the orthodontic office in terms of caring, clinical skills, and customer service.
Each of our doctors completed additional training beyond the required four years of dental school. They trained full-time for three additional years to receive a master's degree in orthodontics. They are recognized by the American Association of Orthodontists and exclusively practice orthodontics every day, every appointment…it is all they do because they enjoy creating beautiful, confident smiles for their patients!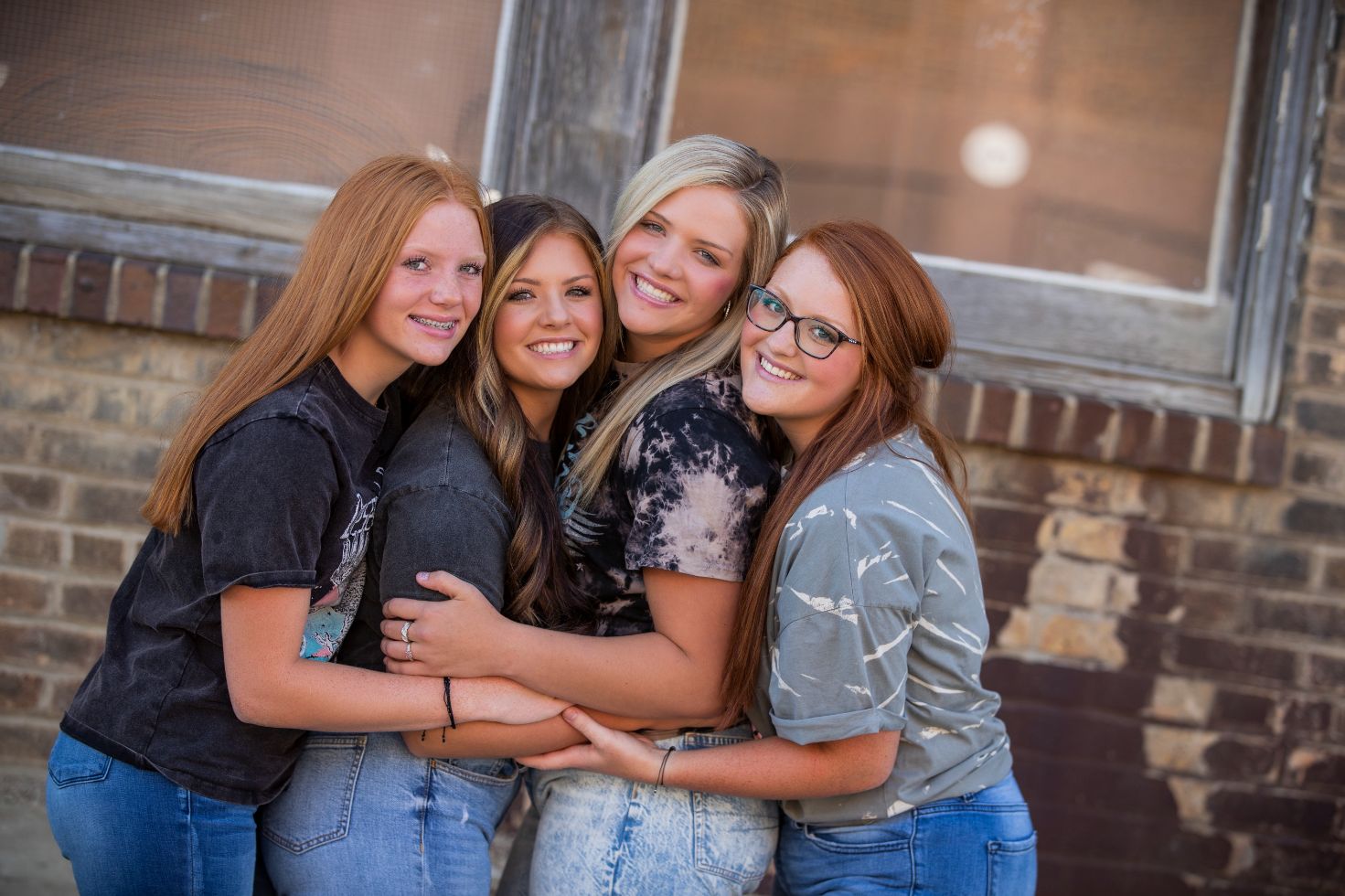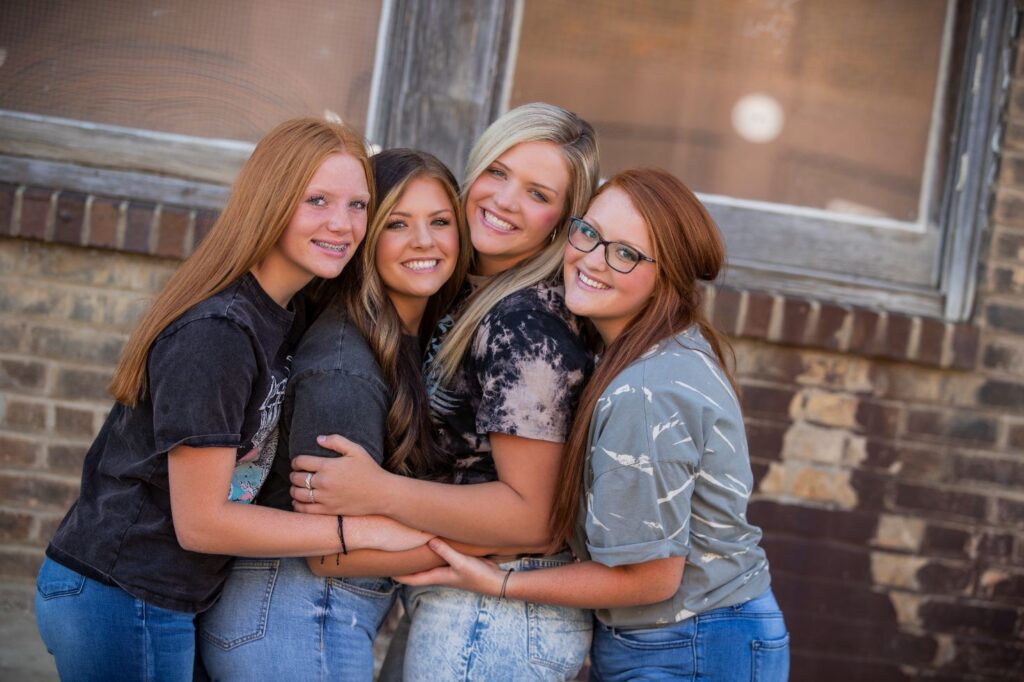 Diamond+ Top 1% Invisalign Provider
If you are interested in Invisalign treatment, you have come to the right place! Our practice is the top Invisalign provider in this area. This means that Invisalign has recognized us as being the most experienced doctors in the area in this type of treatment, completing the highest number of Invisalign cases and continuing education requirements to become a Diamond+ Top 1% Provider for Invisalign.
Our Pursuit of Excellence
One of our team credos is "Never Stop Learning". Together, we take advantage of every continuing education opportunity possible. We are committed to continuous learning and professional growth within our specialty and work with some of the top consultants in our industry to implement techniques used by the top practices in the country. Rest assured, you are receiving not only the utmost care in the area but also in the nation!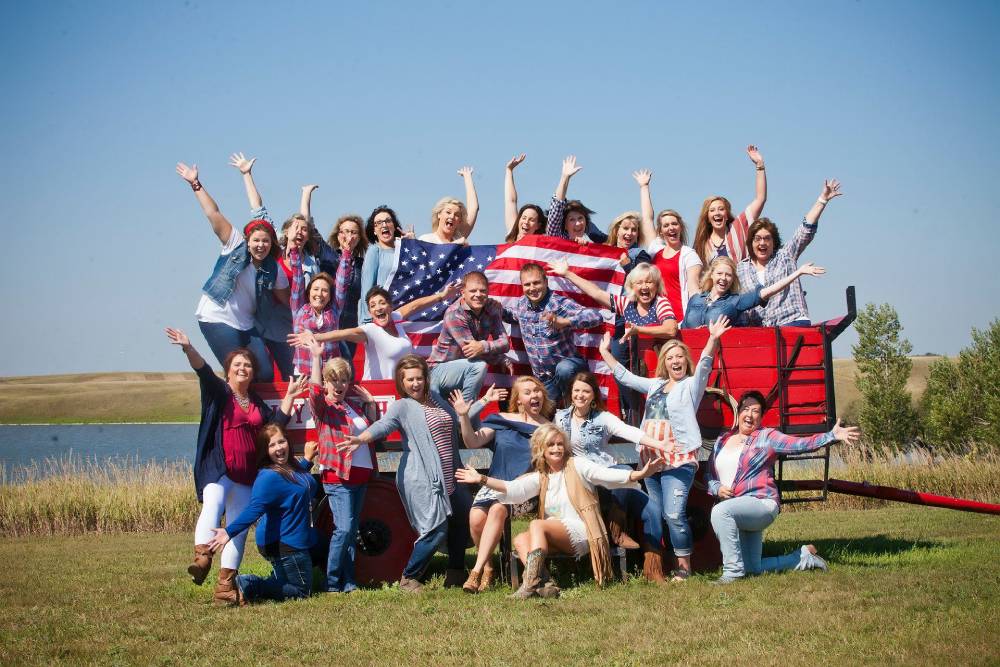 Service to Our Communities
A huge part of our mission at VanLaecken Orthodontics is "a spirit of service to our patients and our communities." Our practice enthusiastically supports the community in which we work and live.
We are honored to support the following organizations through cash and in-kind donations:
Sunshyne Smiles participant
Watertown Arrow Education Foundation
After Prom donations to schools
Aberdeen YMCA Strong Kids Campaign
Aberdeen Catholic School System
ACHS Eagle Pride Premier Partner
Aberdeen Public Schools Foundation
United Way
Immaculate Conception School – Watertown
Jefferson Elementary School Partner in Education
Kegs for Christ
Howard Wood Relays
Castlewood Education Foundation
Destination Imagination teams
Lake Area Technical Institute
Watertown Christian School
PACH
Salvation Army
Watertown Resource Center
Safe Harbor
Lutheran Social Services
Relay for Life participants
Watertown and Aberdeen Boys and Girls Club
Make-a-Wish
Northeast South Dakota Healthcare Foundation – Milbank