As technology continues to advance, so does the orthodontic industry. At VanLaecken Orthodontics, we proudly utilize the latest in orthodontic technology to deliver exceptional services to our patients in the Sioux Falls, Aberdeen, Milbank, Brookings, and Watertown communities.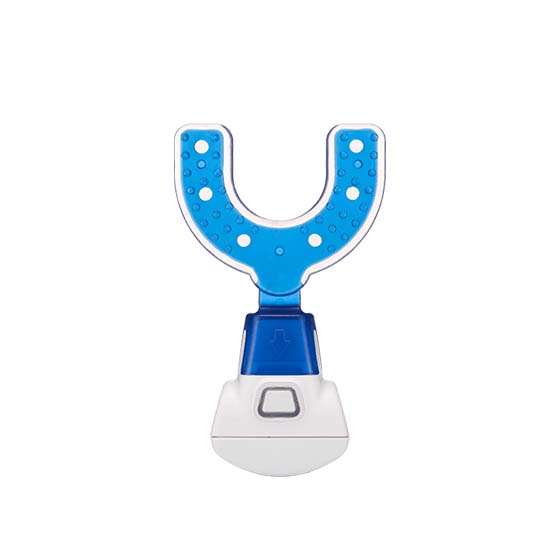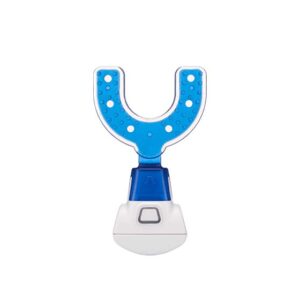 Accelerated Orthodontics (VPro)
VPro accelerated orthodontics decreases treatment timing by speeding up recovery times and promoting swift healing. This device utilizes high-frequency vibrations to boost the movement of a patient's teeth.
A significant advantage of VPro orthodontic technology involves its portability. Patients can use this device to stimulate their gumline and teeth at home, meaning no opportunity to make the most of their recovery goes untapped.
The VPro also works with existing orthodontics, so patients can speed up their recovery time after completing orthodontic treatment. In addition, this device work to help achieve optimal seating, meaning less time wearing a retainer after treatment.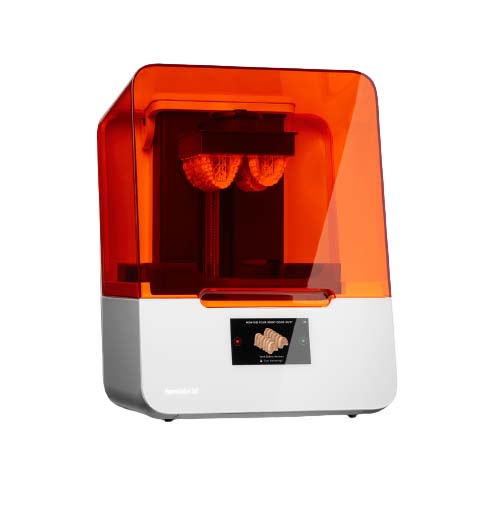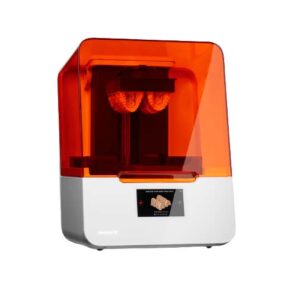 3D Printing
In conjunction with the iTero Intraoral Scanner, 3D printing technology allows us to print clear aligners and retainers in-office. Our team utilizes specialized printing technology that works directly with scanned models to create sets of clear aligners that are custom-fitted for each patient's mouth.
The in-office access to printing technology allows us to make any necessary adjustments without lengthy waiting periods. For example, if a patient loses or damages an aligner, our team can print replacements quickly and easily.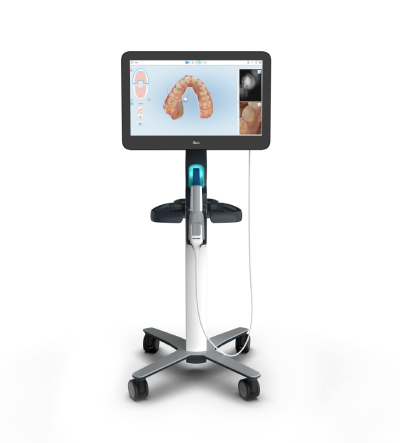 iTero Intraoral Scanner
At VanLaecken Orthodontics, we aim to create a comfortable, effective orthodontic experience for every patient. Using the advanced iTero Intraoral Scanner, we can create accurate digital scans that replace traditional molding techniques.
This cutting-edge technology replaces the messy impression trays of the past with the precision of digital pictures and 3D graphics making it an excellent treatment planning tool for our doctors and increasing the comfort of our patients…no more gagging on goopy impression material!
The handheld digital scanner allows our team to create a digital impression and scan in just minutes without using invasive molding materials. This device reduces a patient's discomfort and in-office time while improving the accuracy of the scans.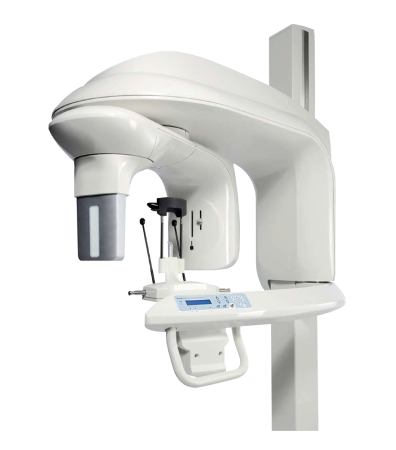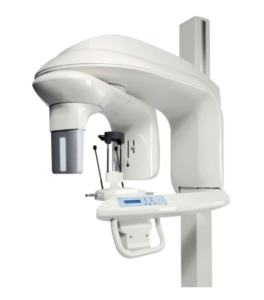 Digital X-Rays
Our practice has a digital x-ray machine, which means it is basically a photograph of the teeth and jaws. It uses far less radiation than a traditional x-ray machine. We will routinely take digital x-rays over the course of your time in braces to ensure treatment is going well and allow our doctors to make diagnostic decisions. Every patient will receive additional records in the middle of treatment to allow our doctors to make any adjustments, if needed, in the treatment plans. He will discuss these records with the parents or patient.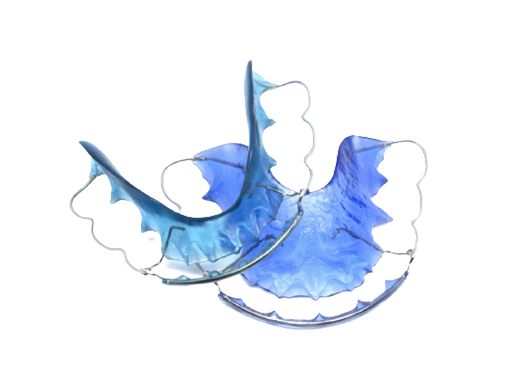 In-House Aligners
These ensure your smile stays beautiful, but also reduce cost to you since they're designed and produced in-house.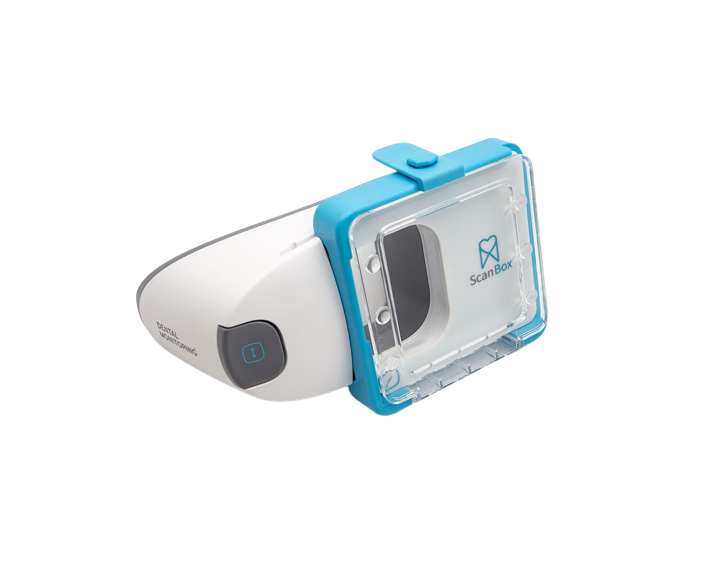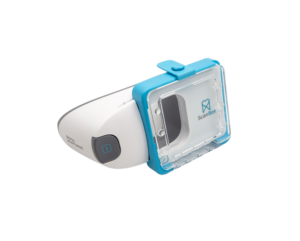 Dental Monitoring
We are pleased to provide the Dental Monitoring app with Invisalign treatment to save you trips to our office. This cutting-edge technology allows you to communicate with us, get progress reports, and possibly even speed up treatment—all from an app on your mobile device! As one of the only Dental Monitoring providers in the state, you won't find this anywhere else. Simply open the app and complete the scanning process, and the app will transmit recorded data to our offices for review. We will contact you if any adjustments become necessary during your treatment.