What Parents Should Know About Invisalign for Kids
You may be familiar with Invisalign, an orthodontic treatment that uses custom plastic aligners to move your teeth into a more favorable position. However, did you know the treatment is also suitable for children?
With Invisalign from VanLaecken Orthodontics, you can start your child on their journey toward a beautiful smile and improved oral health at an early age. The process can produce results that stay with them well into adolescence and adulthood.
Who Are the Best Candidates for Invisalign for Kids?
Children can develop orthodontic issues as they grow, such as:
Teeth misalignment
Gapped teeth
Crowded teeth
Overbite or underbite
The orthodontic team at VanLaecken Orthodontics can detect early signs of orthodontic issues in children ages six to ten, which is an excellent time to receive Phase 1 Invisalign treatment. This orthodontic treatment phase allows our orthodontists to correct any developing issues early.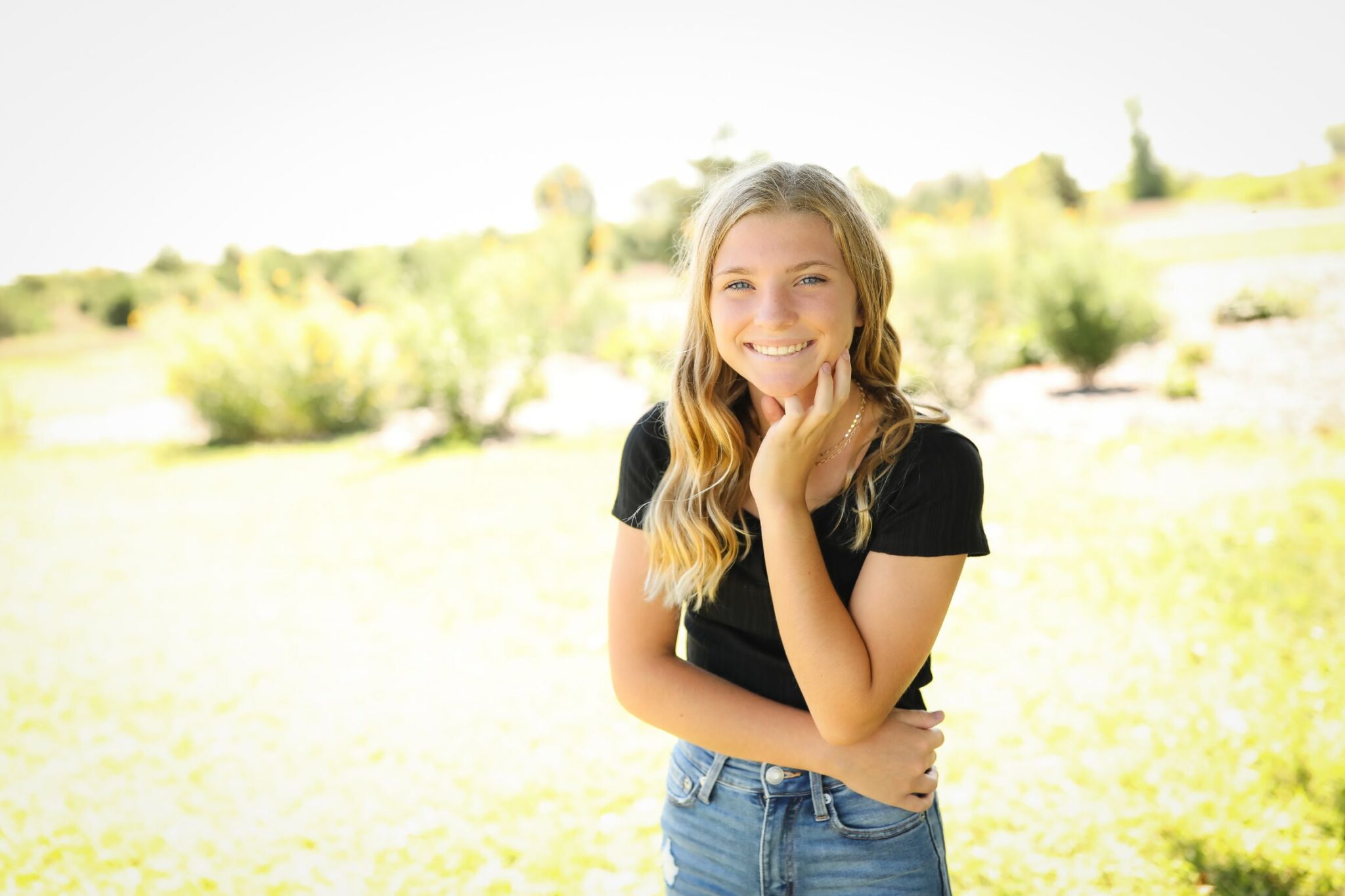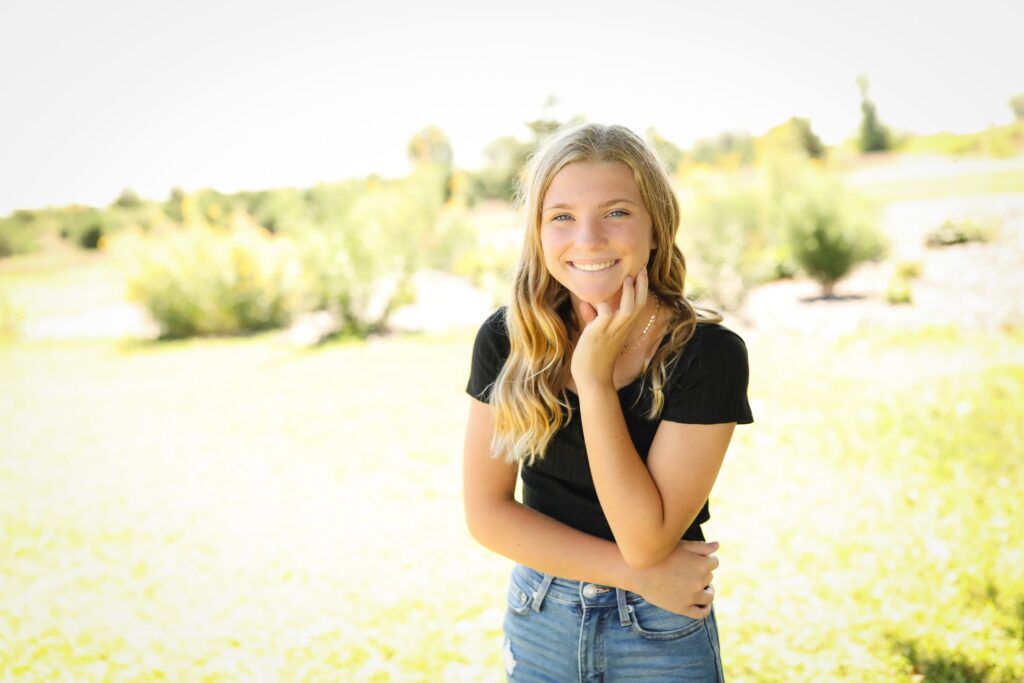 How Does Invisalign for Kids Work?
Invisalign for kids works in the same way as treatment would for teens and adults. At the initial consultation, we will take digital impressions and scans of your child's teeth and mouth. These digital images allow us to identify issues needing correction and determine a course of action to achieve our end goal of a straighter, healthier smile.
Your child will wear their aligners for 20 to 22 hours a day. However, they are easily removable so you can take them out when eating, drinking, brushing, and flossing. It is essential for your child to maintain healthy oral hygiene habits while undergoing a clear aligner treatment to produce the best results and protect oral health.
Our team will schedule appointments with your child every few weeks to check progress. However, your child will be responsible for switching out their aligners every two weeks to continue the alignment process.
Each new tray helps their teeth shift gently into their new position. Treatment times vary from child to child, but most patients wear Invisalign for 6 to 18 months.
What Are the Benefits of Invisalign Clear Aligners?
Though traditional metal braces are highly effective in correcting orthodontic issues, there are certain aspects that some find uncomfortable or inconvenient. However, you can easily remove Invisalign as needed, making it easier for your child to brush, floss, and eat unencumbered. Your child can enjoy the foods they love without worrying about damaging their aligners.
Clear aligners are also comfortable to wear, making it easy to comply with the 20-22-hour minimum wear requirement. Wearing Invisalign correctly at a young age often produces faster results than adults with clear aligners.
Are There Differences Between Invisalign for Kids and Invisalign for Adults?
Although Invisalign treatment for adults and kids is similar, they have some key differences. Your child's mouth is still growing and developing, so Invisalign for kids uses aligners designed with this in mind, while Invisalign for adults focuses on correcting orthodontic issues in fully developed jaws and mouths.
Time is usually the most significant difference. Since children's mouths are still developing, most children progress through treatment faster than adults with permanent teeth.