Affordable Care
It is our mission to provide you with affordable, high-quality orthodontic treatment that fits your budget! We offer a variety of flexible payment options to meet your needs. We accept Visa, Mastercard, Discover, and automatic monthly credit card and ACH payments. We also offer a no-interest, in-office payment plan, and financing options through Care Credit. Additionally, we offer a family discount when multiple family members are treated by our office, and Smile Reward perks are earned for referring family and friends to our practice. For customers who pay in full at the beginning of treatment with cash or check, we offer a 3% bookkeeping discount. Our fee includes the diagnostic records, all appliances included in the original treatment plan, one set of retainers, and all appointments through the 12-month retention period.
CareCredit
Apply today for this credit card for health, wellness, and personal care.
Payment Plan
An initial payment is due when treatment begins. The remaining cost can be paid in monthly installments over the course of your treatment when set up with monthly payments debited directly from your credit card, debit card, or checking account. A late fee will be charged for accounts 15 days past due and NSF charges will apply if your ACH is returned from the bank.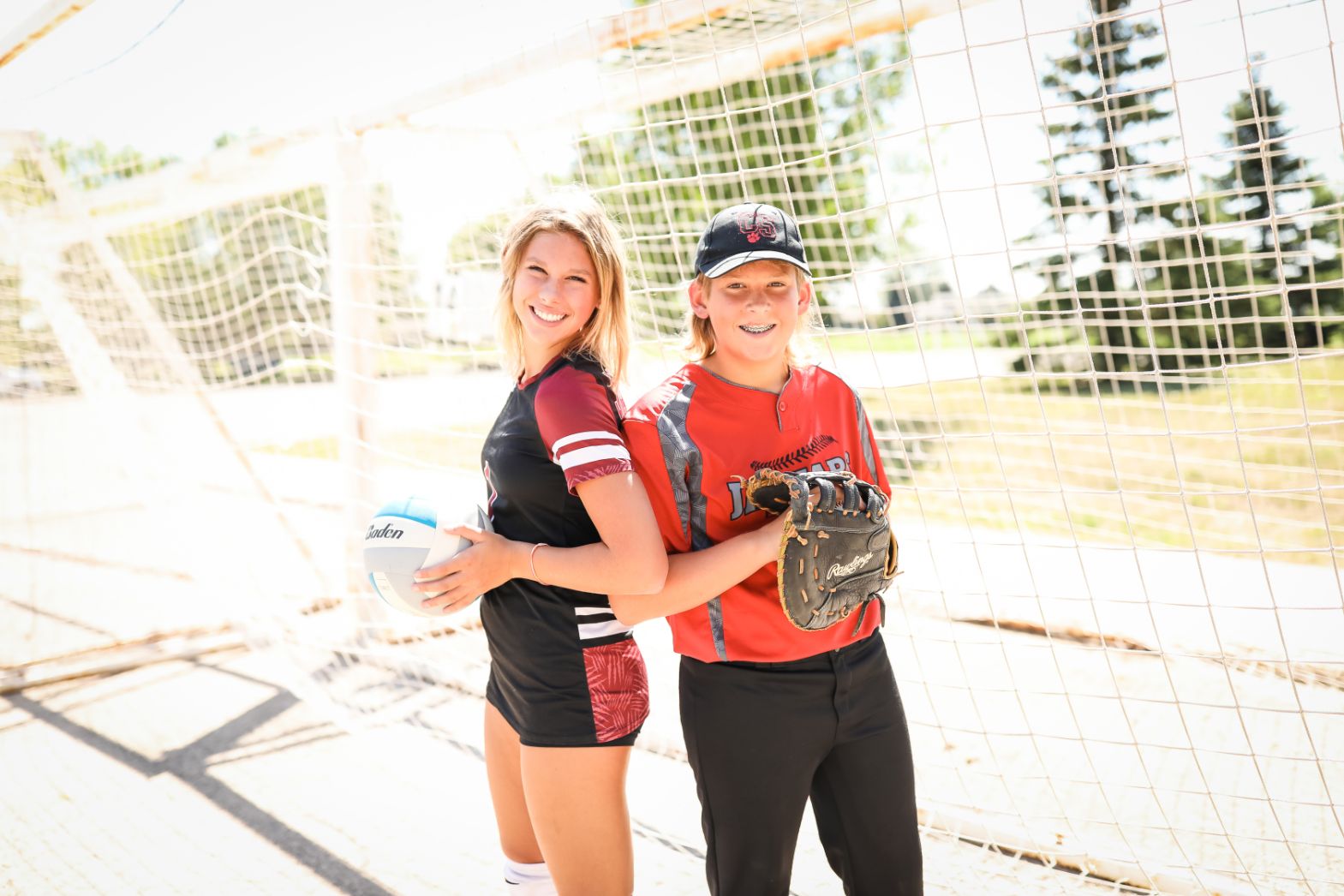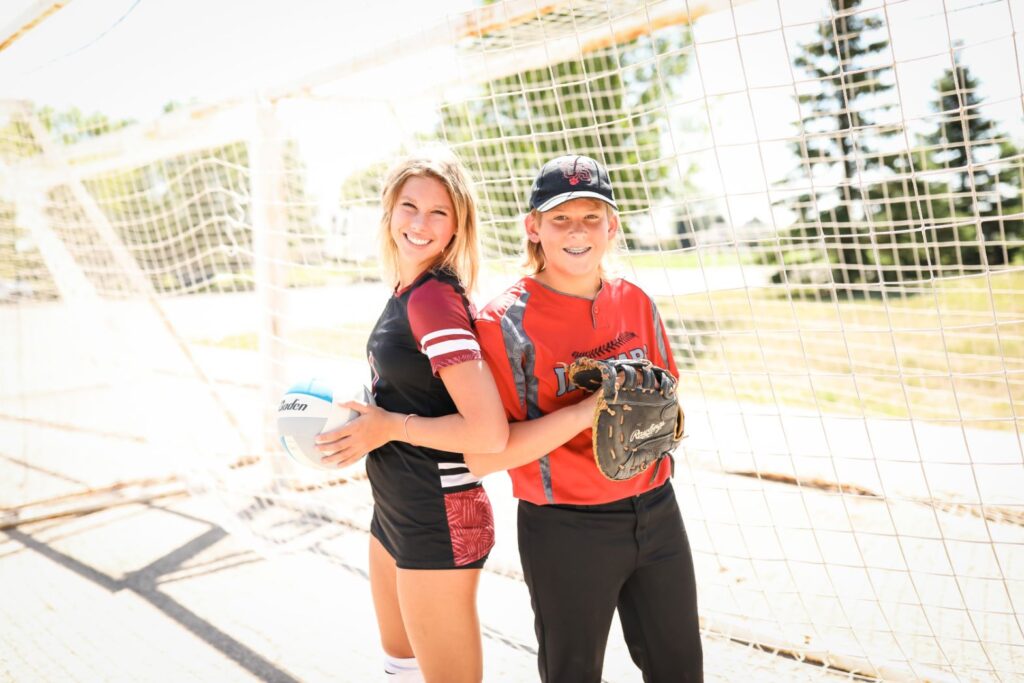 Orthodontic Insurance
Benefits
If your insurance covers orthodontic treatment, you will receive the benefit of reduced personal costs. Most insurance policies have a lifetime orthodontic benefit that is distinct from regular dental insurance. Insurance benefits are paid out over the length of the treatment plan and are not paid out all at the beginning of treatment. Our office is committed to helping you maximize your insurance benefits.
By providing us with your insurance information we will gladly file a claim and, in almost all cases, accept payment directly from your insurance provider. This will lower your out-of-pocket expenses by the total amount of your insurance benefit.
Our office will "pre-credit" insurance to our patients at the onset of treatment. Our goal is never to mislead with the amount of insurance to be expected, however, the amount "pre-credited" to be paid by insurance is an estimate and not a guarantee.
It is very common for employers to contract for shorter benefit package times, thus resulting in changes to your insurance plan mid-treatment. Since insurance benefits are paid out over the length of the treatment plan and are not all paid out at the beginning of treatment, there will be a remaining balance due. When this occurs, our office will submit your new insurance, maintaining the original amount of benefit pre-credited at the start of treatment. Should a new plan offer more of a benefit, it will be either applied to a balance or refunded if it results in a credit. We will maintain the original contractual agreement. If the new plan has less of a benefit than originally pre-credited, the amount unpaid by insurance becomes due immediately from the responsible party.
If you obtain orthodontic insurance benefits after the start of treatment, we will submit claims to ascertain the benefit amount to be paid for treatment covered from the effective date of the plan. There may or may not be a waiting period for orthodontics with new insurances. Each policy is different in how treatment in progress benefits are calculated. If benefits are available, we may be able to adjust the amount of each payment or the number of payments needed.
When more than one insurance plan is in effect, and benefits are expected from multiple carriers, our office will estimate and pre-credit the Primary benefit. Secondary benefits can be affected by multiple factors written into an employer's plans, and it is impossible to know what can be expected. A claim will be filed with the secondary insurance, if payments are made by the secondary insurance they will be applied towards the amount owed by the responsible party. If unusual circumstances exist, please discuss them with our Financial Coordinator at the start of treatment.
If during the course of treatment your benefits change, the financially responsible party is accountable for all charges. Please notify our Financial Coordinator if you have any changes to the insurance information you provided and we will be happy to file a claim under the new insurance or work with the financially responsible party on payment arrangements.