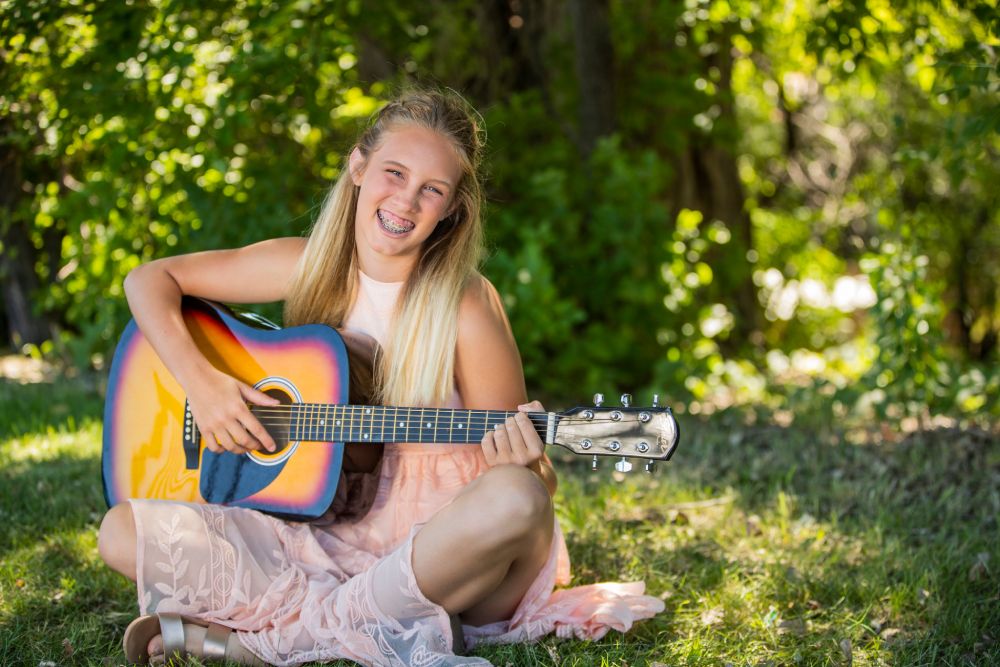 Today's orthodontic treatment options offer a variety of braces and appliances that are comfortable, aesthetic, and customized to meet your needs. Choose from multiple options to fit your lifestlye and comfort level.
We are the most experienced Invisalign provider in South Dakota. These advanced clear aligners fit over the teeth snuggly, placing pressure in strategic ways. They are invisible when worn and can be removed for eating and drinking. And, they require fewer office visits!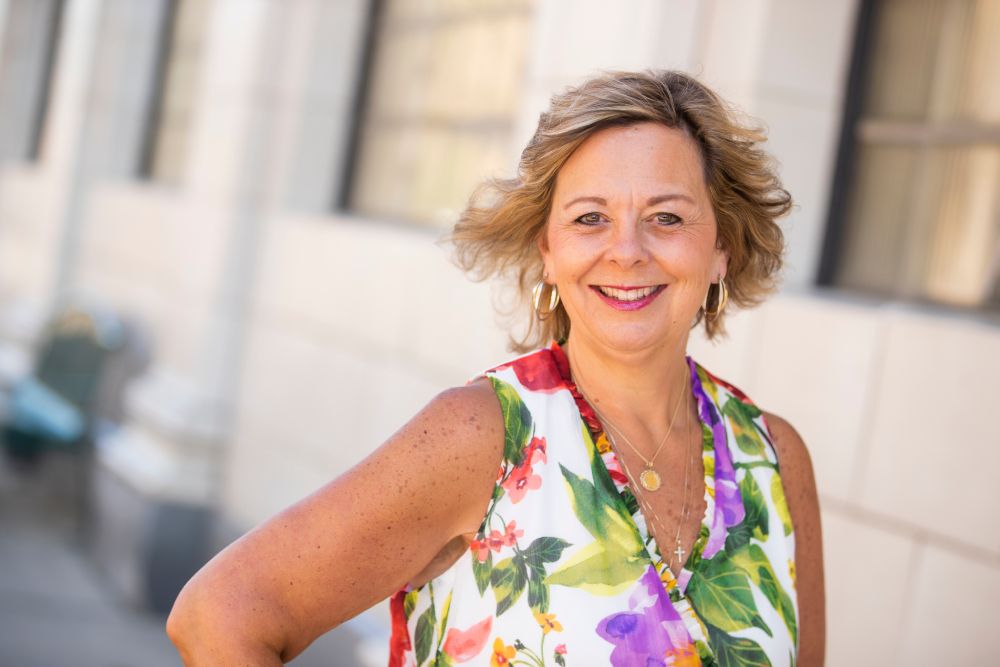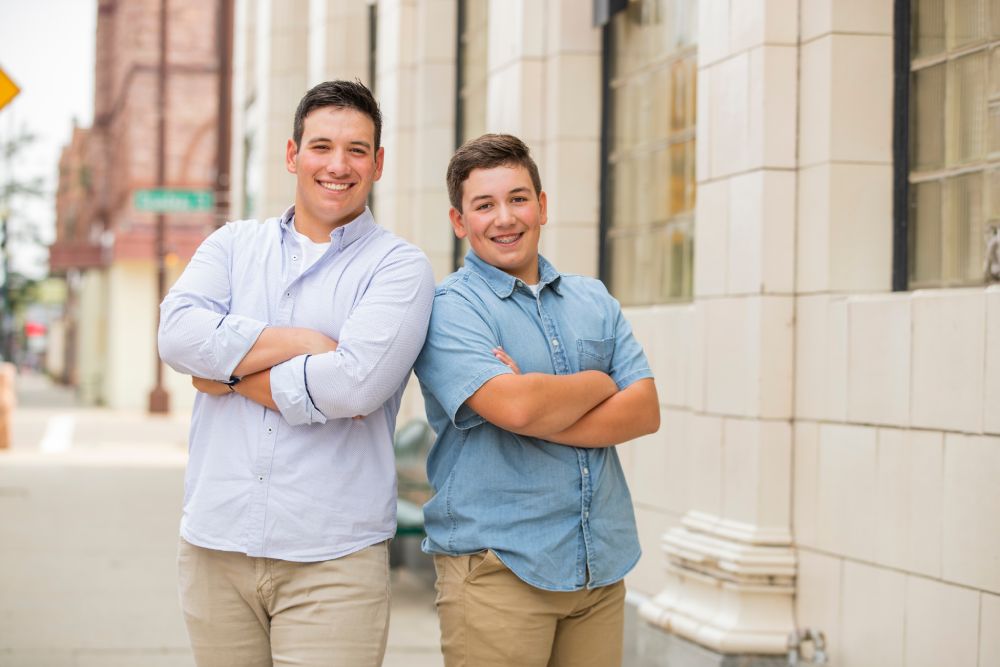 We offer a variety of other treatments including dental monitoring, TMJ/TMD, laser gum treatment, and more so you can look and feel your best. Learn more and see if one of these options are right for you and your loved ones.