Each Patient is Different
Each patient's orthodontic condition requires a treatment plan based on a specialized diagnosis of the case, the patient's concerns, and their goals for their smile. The treatment process involves x-rays, a dental scan (no more messy impressions!), and photographs. Braces use gentle pressure to move teeth into proper alignment. Treatment time varies depending on age, patient compliance, and the severity of the condition. Generally, treatment lasts around 6-24 months and is facilitated by ideal patient cooperation.
Damon Brackets
With Damon Brackets, you have all the benefits of an advanced self-ligation system. Damon Braces are a highly efficient, world-class orthodontic treatment option. There's no need for elastic or metal "ties", eliminating the need for tightening. The Damon System moves teeth quicker and with fewer adjustments than traditional braces due to its shape-memory wires.
Discreet brackets allow a natural-looking smile during treatment
Smaller brackets enhance hygiene and comfort
Reduced need for expanders and extractions
Fewer follow-ups
Faster treatment and shorter appointments
The smile you've always wanted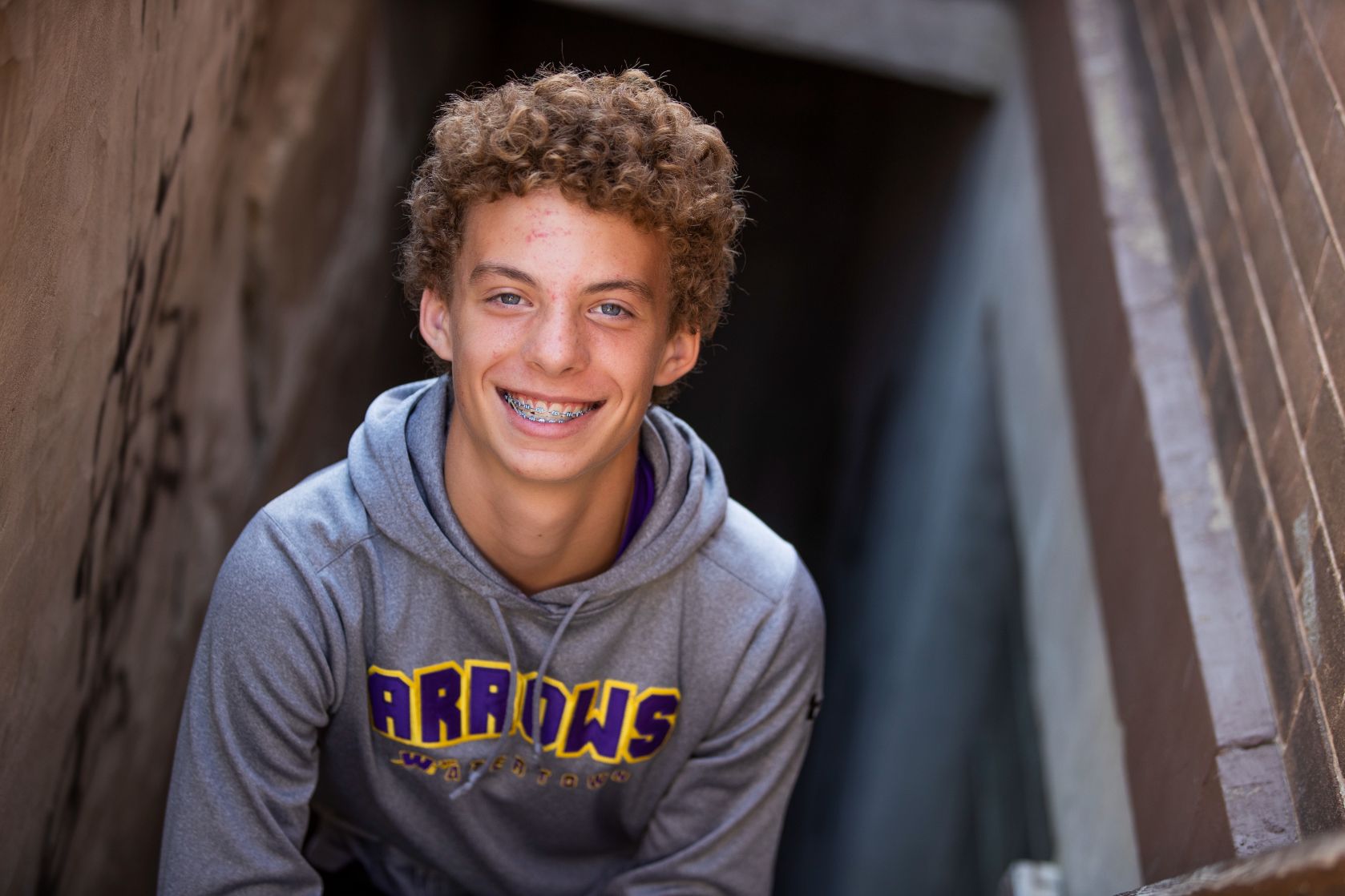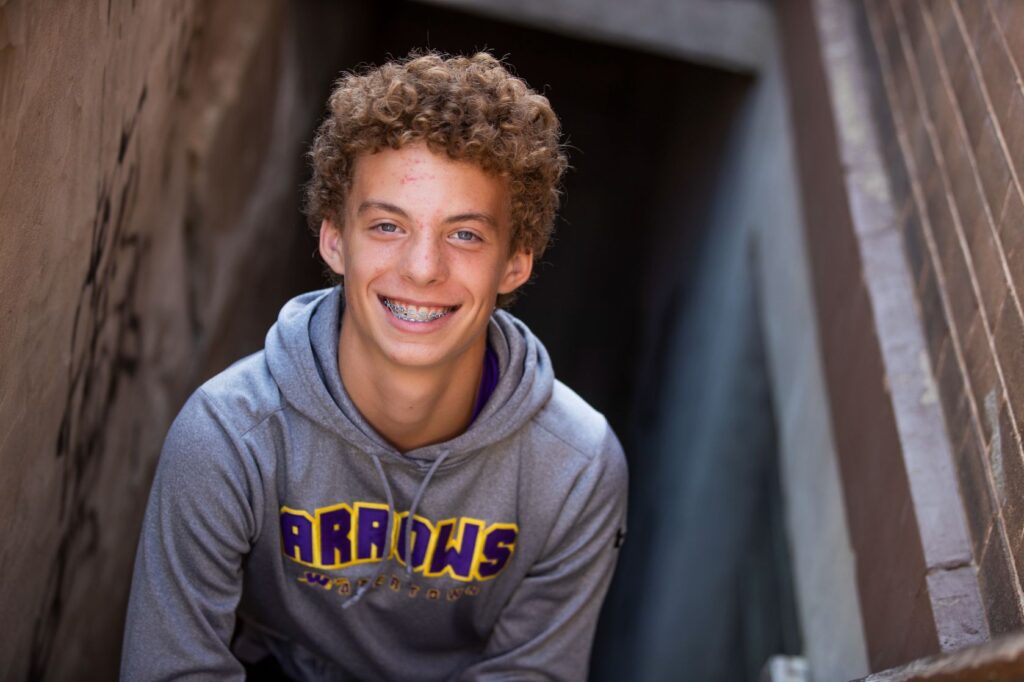 Traditional Metal Braces
As the name suggests, these types of braces are what most people think of when it comes to orthodontic treatment. However, at VanLaecken Orthodontics, our metal braces are anything but traditional. Using the Damon bracket system, metal braces are now more sleek and comfortable than ever before.
Due to their proven effectiveness, metal braces continue to be one of the most popular treatment options. The sturdy materials and durable bracket system allow them to effectively treat the widest range of cases, ranging from mild aesthetic adjustments to complex and lengthy smile corrections.
Clear Braces
Your smile is more than an expression. It's a wearable work of art that portrays the person you are. That's why we offer a clear braces system. Clear braces are crafted from a ceramic material that naturally blends with your teeth. This enables you to smile with confidence while you're progressing through treatment. Clear braces are the comfortable, convenient, and discreet way to transform your smile from average to artistic. But that's only the beginning.